There are quite many suppliers of abrasives in the small Estonian market. Let's have a closer look on the three main suppliers, who occupy the leading position in the production of coated abrasives on flexible bases.
Let's start with Nastroflex S.p.A, the reseller of whose production is Tooltech OÜ. Nastroflex is located in Italy and the company has been active in that area for more than 45 years. At first the company focused on the conversion of abrasives but the acquisition of the Grinco trademark enabled the company to produce by itself. After the acquisition of the Crocodile trademark, patents necessary in the area of chemistry were added. Such activity has made Nastroflex one of the leading producers of abrasives in the world. The products of the company are mainly targeted for wood, furniture and metal industry but are also used in other industries such as tannery, textile and automotive industry etc. In 2003, Nastroflex acquired the Crocodile trademark. Crocodile comes from Sweden and has a much longer history than Nastroflex itself. Why is there a crocodile on the products and packaging of abrasive materials? Read more about this in our blog post, published on 30.11.2017.

For Tooltech OÜ as a reseller, Nastroflex has been a reliable partner offering quality products, security of supply and a wide assortment to find the best solutions.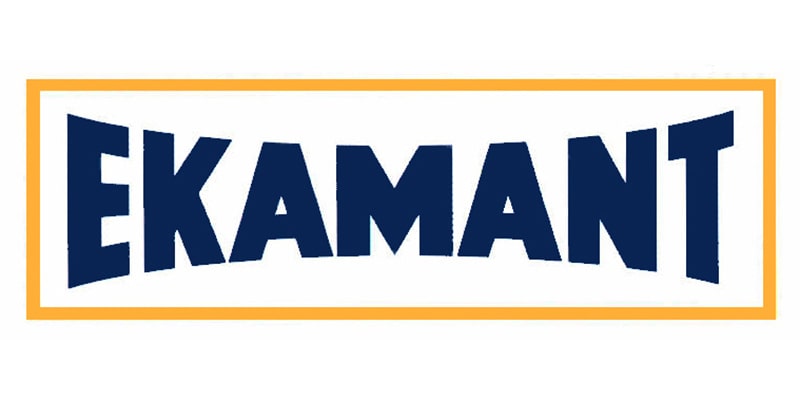 The second supplier is Ekamant. Ekamant is a Swedish company with 90 years of history. The Ekamant brand originates from the early 1960s. Ekamant is Nastroflex's biggest competitor in the area of wood sanding.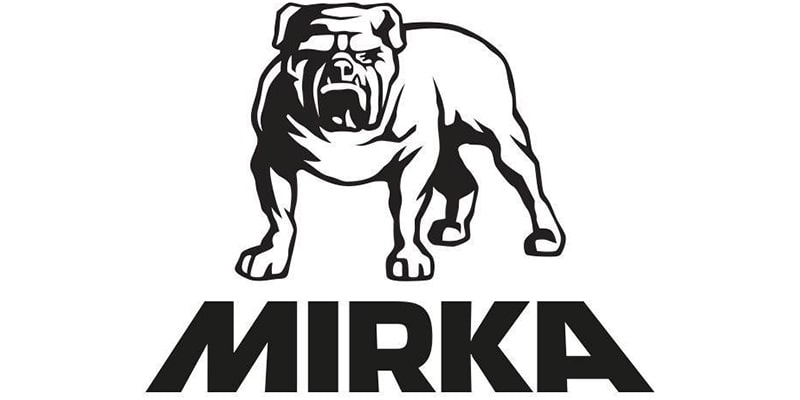 And the third supplier is Mirka. Mirka started its activity in Finland in the 1940s. Decades of experience and a firm commitment to product development have made Mirka a pioneer in the area of dust-free sanding. Mirka is a quality producer with its own nuances.
One supplier can seem very much like the other. So how do you decide which supplier to choose? Read more about who's the best abrasives supplier in our blog post published on 30.01.2018.